Our Friends
Discover a Better Way to Read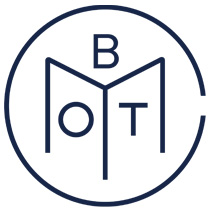 Book of the Month
Our friends at Book of the Month pore through hundreds of books each month and select the five best of the month, every month.
See the Best Books of the Month.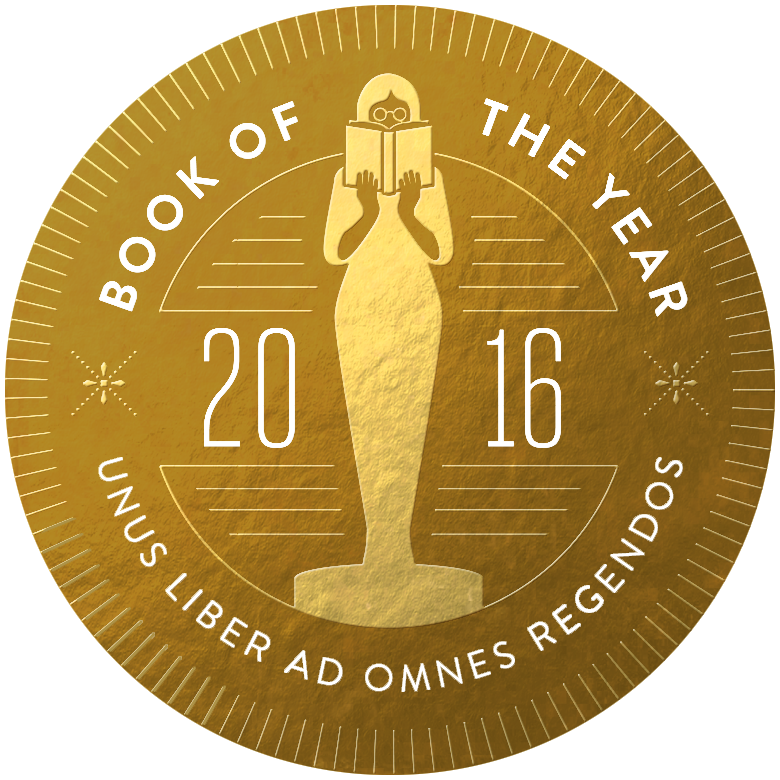 Book of the Year
The first annual Book of the Year award, as voted on by Book of the Month members. The finalists include the three most popular books of each month in 2016.
See the list!